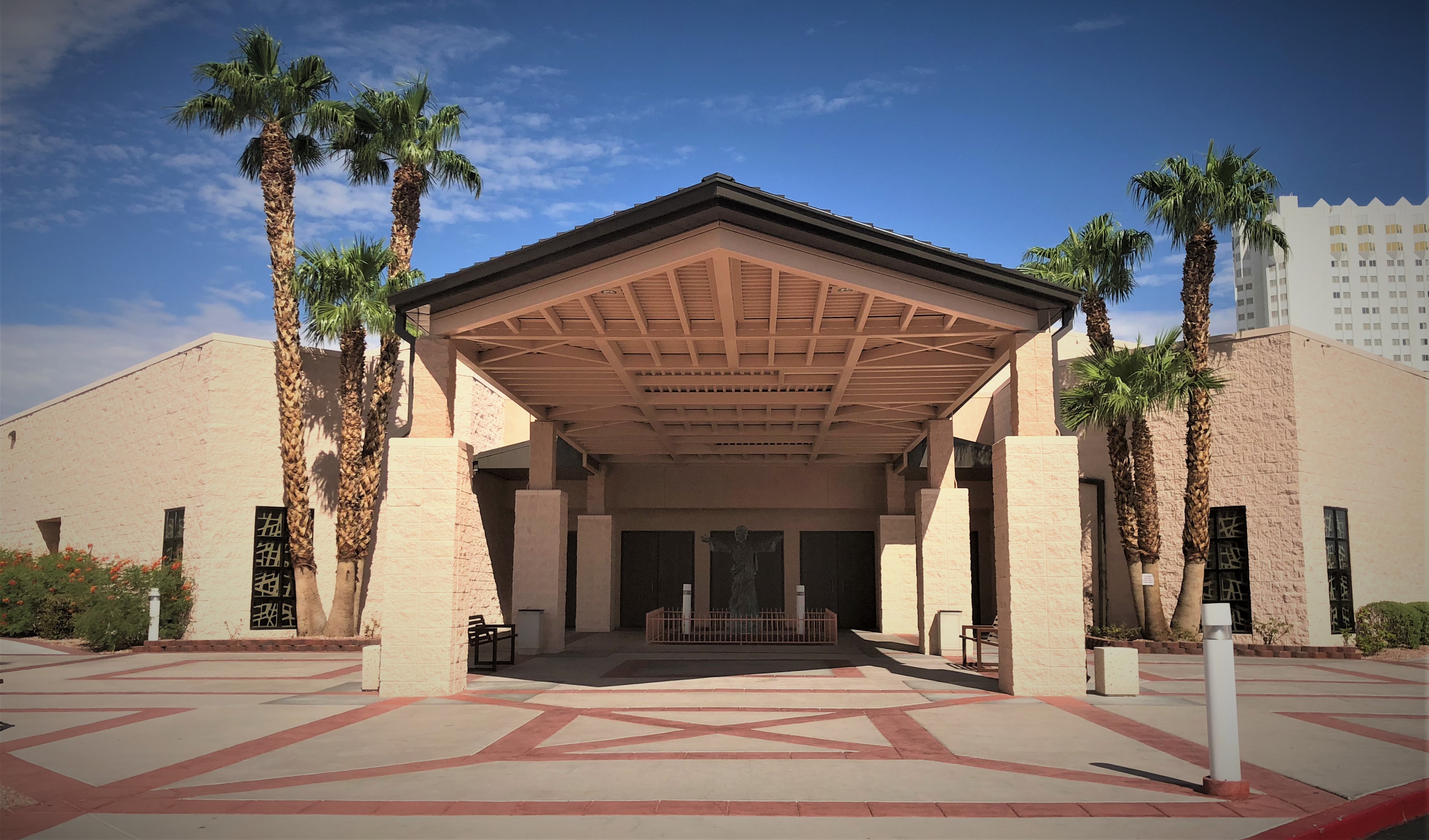 WELCOME TO YOUR CHURCH WHEN AWAY FROM HOME. REMEMBER THAT WHATEVER THE SEASON MAY BE, OR THE OCCASION YOU WILL BE ATTENDING AFTER MASS (OR COMING FROM),

PLEASE COME TO CHURCH DRESSED APPROPRIATELY.

YOU ARE ENTERING OUR LORD'S HOUSE. BE REVERENT IN HIS PRESENCE.

THANK YOU..

~~~~~~~~~~~~~~~~~~~~~~~~~~~~~~~~~~~~~~~~~~~~~~~~~~~~~~~~~~~
ST PEREGRINE NOVENA is now celebrated every Monday during the daily 12:10pm Mass. Your intentions will be remembered during the liturgical services. Continue leaving your hand-written intentions and dropping it into the votive stand below the statue and relic of St. Peregrine. They will be blessed.

Tuesday, January 1st is a Holy Day of Obligation "The Solemnity of our Blessed Virgin Mary, Mother of God". Start of NEW Mass times: 8am, 10am, 12:00pm (Noon) and 4pm all in English and at 6:00pm in Spanish.

REMINDER:

1. Mass times for Holy Days of Obligation when observed (no Vigil Mass with the exception of Easter & Christmas) and our Sunday Masses are the same.

2. During the Holy Days and Sunday Masses there are no confessions.

3. During observed Holidays and when announced for an early closure, the Shrine will close at 2:00pm following the daily 12:10pm Mass